---
Close
Close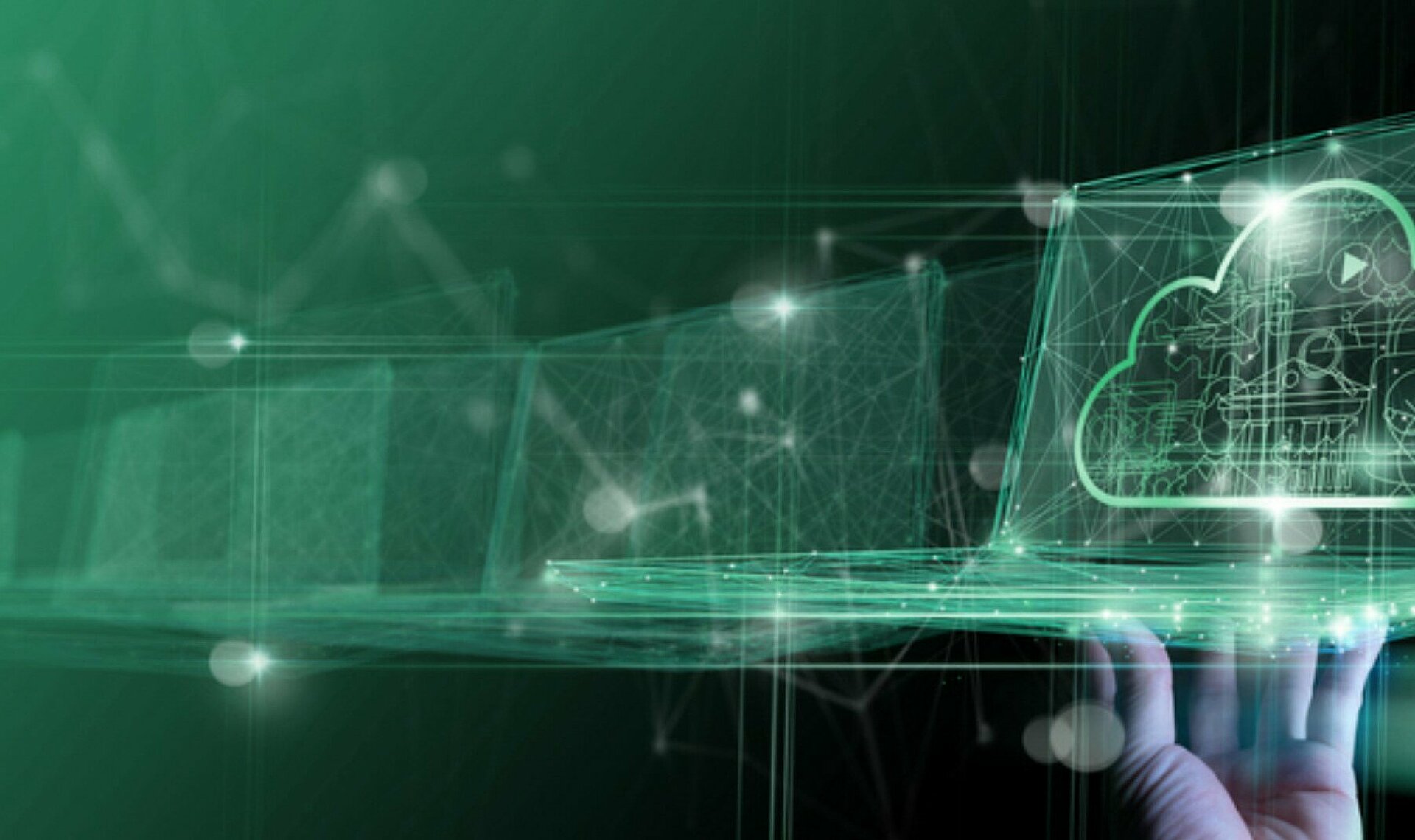 Privacy visitors and users of our website
Visitors and users of our website
Our website is our business card for the digital world. That is why we want our website to work optimally for all visitors and that we can also offer you a way to contact us easily. To realize this, we process a number of data from you.

We process personal data of website visitors both directly and indirectly. Immediately when you submit data to us via our website. Indirectly by means of cookie technology. Our website only uses functional cookies to optimize the visitor experience. If there are analytical cookies or marketing cookies, you will be given the choice whether to accept these cookies and which cookies to accept. You can find more information about cookies in the cookie statement below.
Cookie statement
Our website only uses functional cookies. These necessary cookies help make a website more usable by enabling basic functions such as page navigation and access to secure areas of the website. The website cannot function properly without these cookies.
What information do we collect from u?
Depending on the data you provide us through our website, the CRB collects the following data:
Name
Contact details
Company where you work
We process this information to:
Improve our website and services of the CRB;
Contact you when requested;
Handle the information or publications you have requested; if you would like more information about our services and if you would like to be kept informed of our activities, we will process your data in order to respond to you.
Transfer third parties
In principle, we do not share your data with others. This only happens when it is necessary for the execution of our services or if we have a legal obligation.