---
Close
Close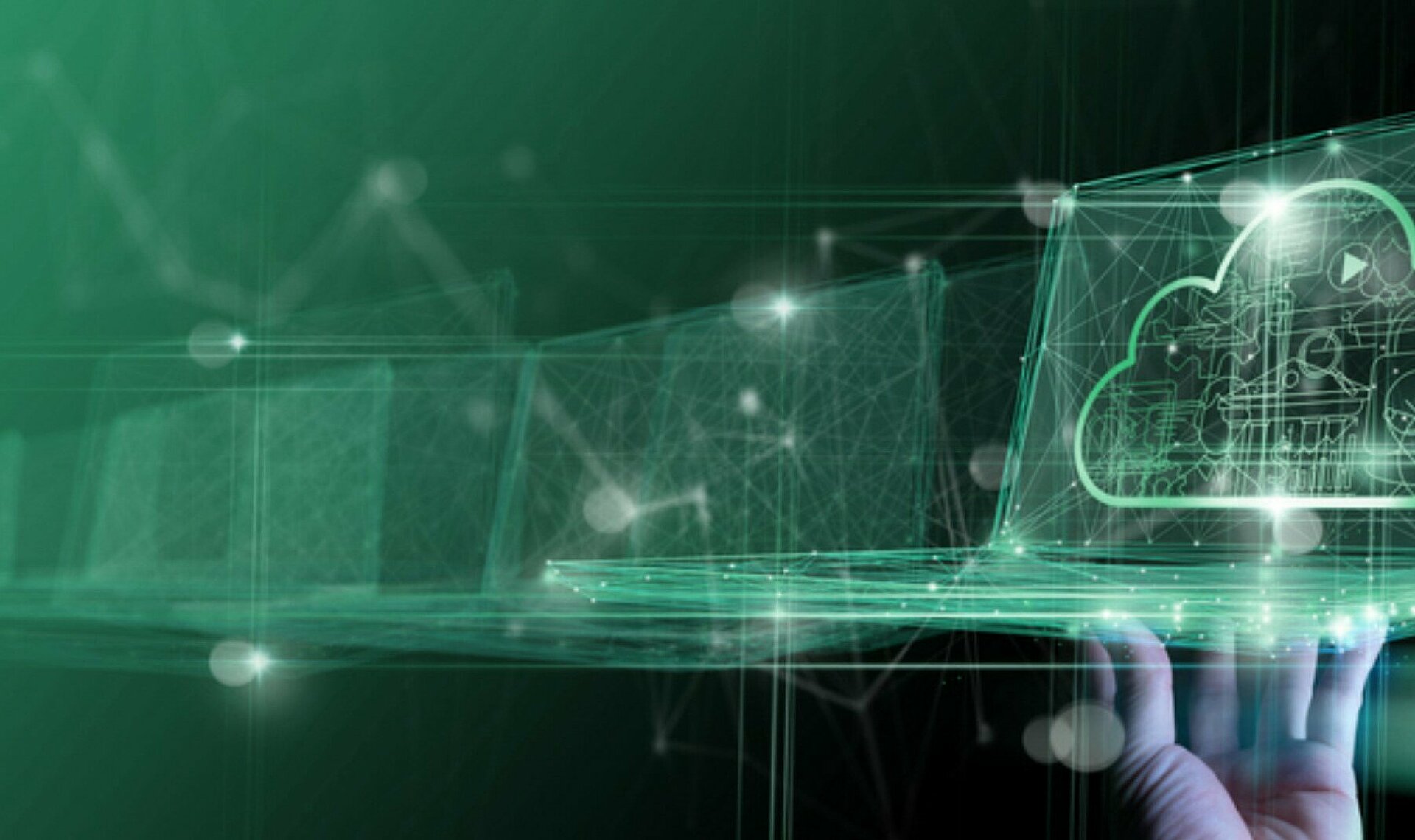 Participants
Cyber Resilience center Brainport is for participants, by participants. Employees (of organizations) who are participants of the CRB are indispensable in achieving our common goal: making the High-tech industry in the Netherlands cyber resilient. In order to fulfill this role and thus jointly achieve this goals, we collect a number of data.
What information do we collect?
At registration as participant of the CRB, the following personal data is involved:
Name
Contact details
Function and company you work for
Information about the company you work for
Data for events and meetings
For the Cyber Resilience portal we process the following personal data:
Business email addresses of users/visitors
Contact details of users/visitors
Interests of users/visitors (eg in categories)
We process this information to:
Connect you and your organization to the CRB and the private portal;
Provide you with targeted information;
Be able to connect you with suitable service providers, according to your whishes and needs;
Be able to invoice;
Provide you with communication, such as newsletters, invitations voor meetings and events, internal notices and reports;
Allow you to make optimal use of the cyber resilience portal.
Transfer third parties
In principle we do not share your data with others. This only happens when it is necessary for the execution of our services or if we have a legal orbligation. In that case, we share data with:
Own employees and hired third partners;
Service providers affiliated with the CRB;
Partners we cooperate with, among others for online web services such as the portal.