---
Close
Close
Big advantage for SMEs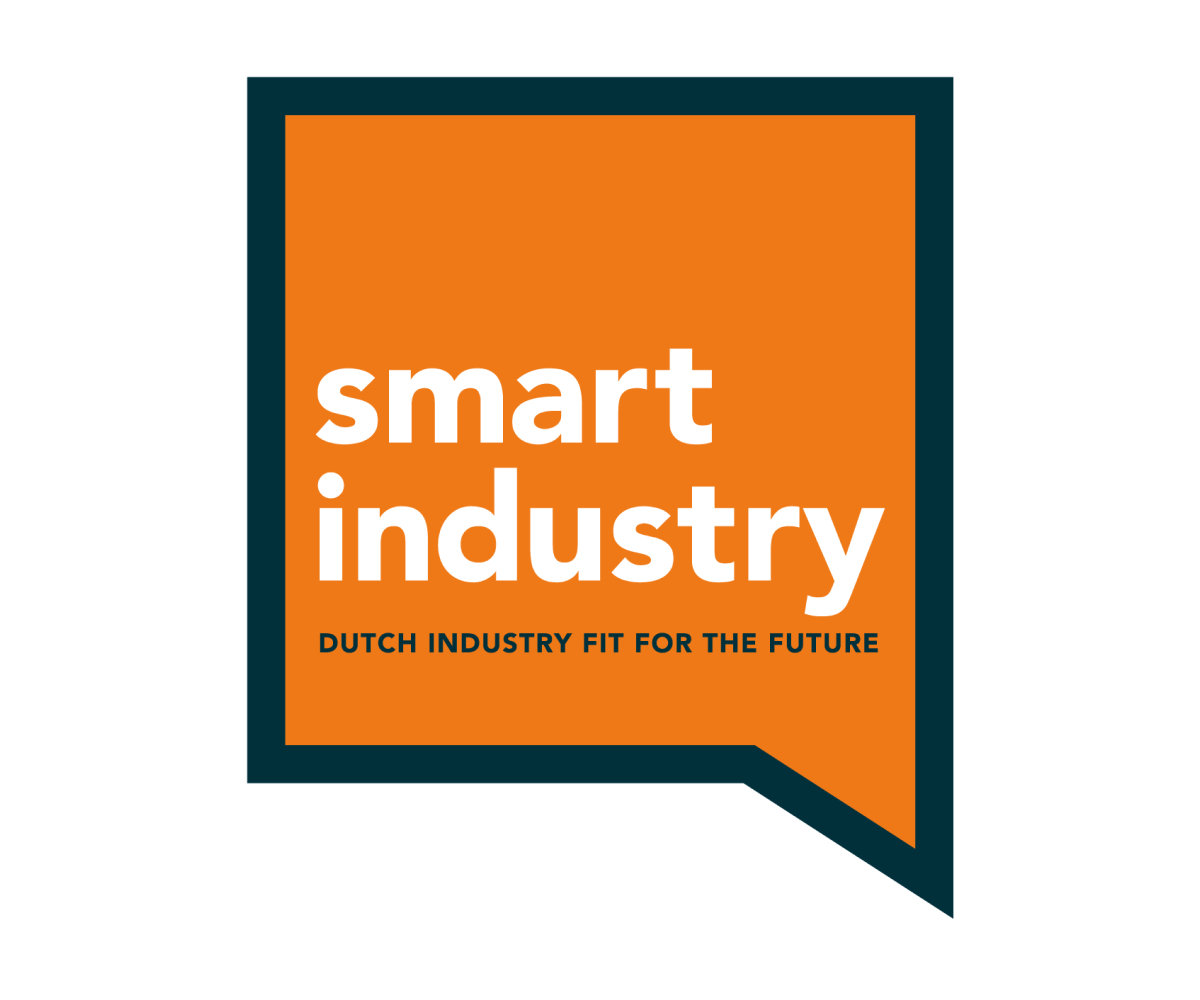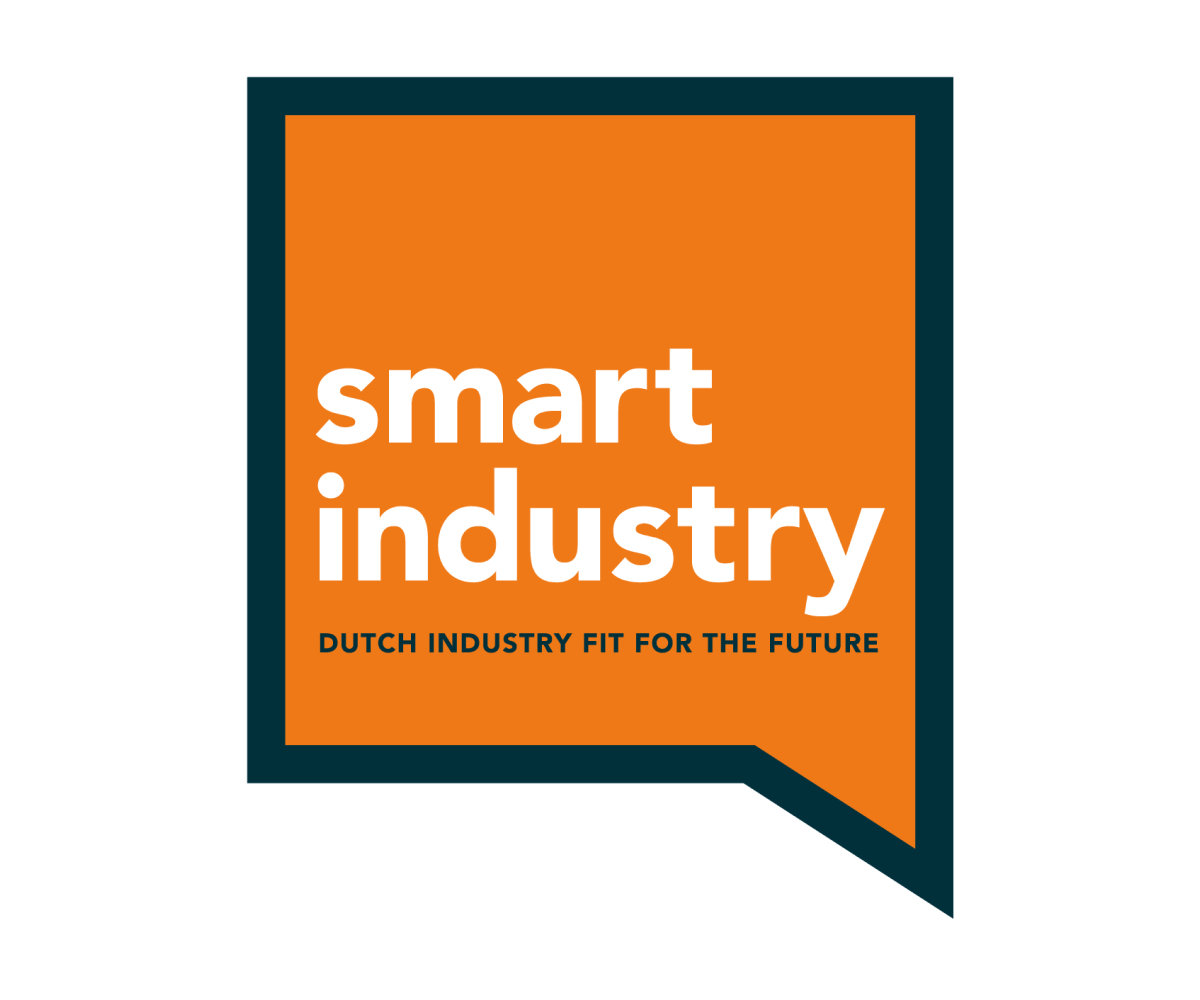 Entrepreneurs in the manufacturing industry can join the Cyber Resilience Center Brainport (CRB) very cheaply. Thanks to vouchers from Smart Industry Hub South, they save fifty percent on the costs of the first year as a partner from this foundation. Simple conditions apply to this, such as submitting an application form with a de-minimis statement. The requirement also applies that the company has a maximum of 99 employees.
For these companies the vouchers have a value of one thousand euros each. In this way Smart Industry Hub South wants to stimulate entrepeneurs to experience what the CRB has to offer, such as the so-called 'zero measurement'. This online inventory provides insight into the extent to which new participants manage their cyber security risks and helps them lower the threshold for further steps with digitization and data validation. For this the ICT systems, people, resources, data and possibilities are reviewed.
The zero measurement becomes available after a participant agreement has been signed. This contract gives a company access to knowledge and threat intelligence through the CRB portal, to the CRB app and to the CRB community plus participation in monthly events, ranging from webinars and knowledge sessions to workshops and training courses.
When interested, please contact the CRB. You can send an email to info@cwbrainport.nl.