---
Close
Close
'Increase in cyber attacks and malfunctions costs companies millions'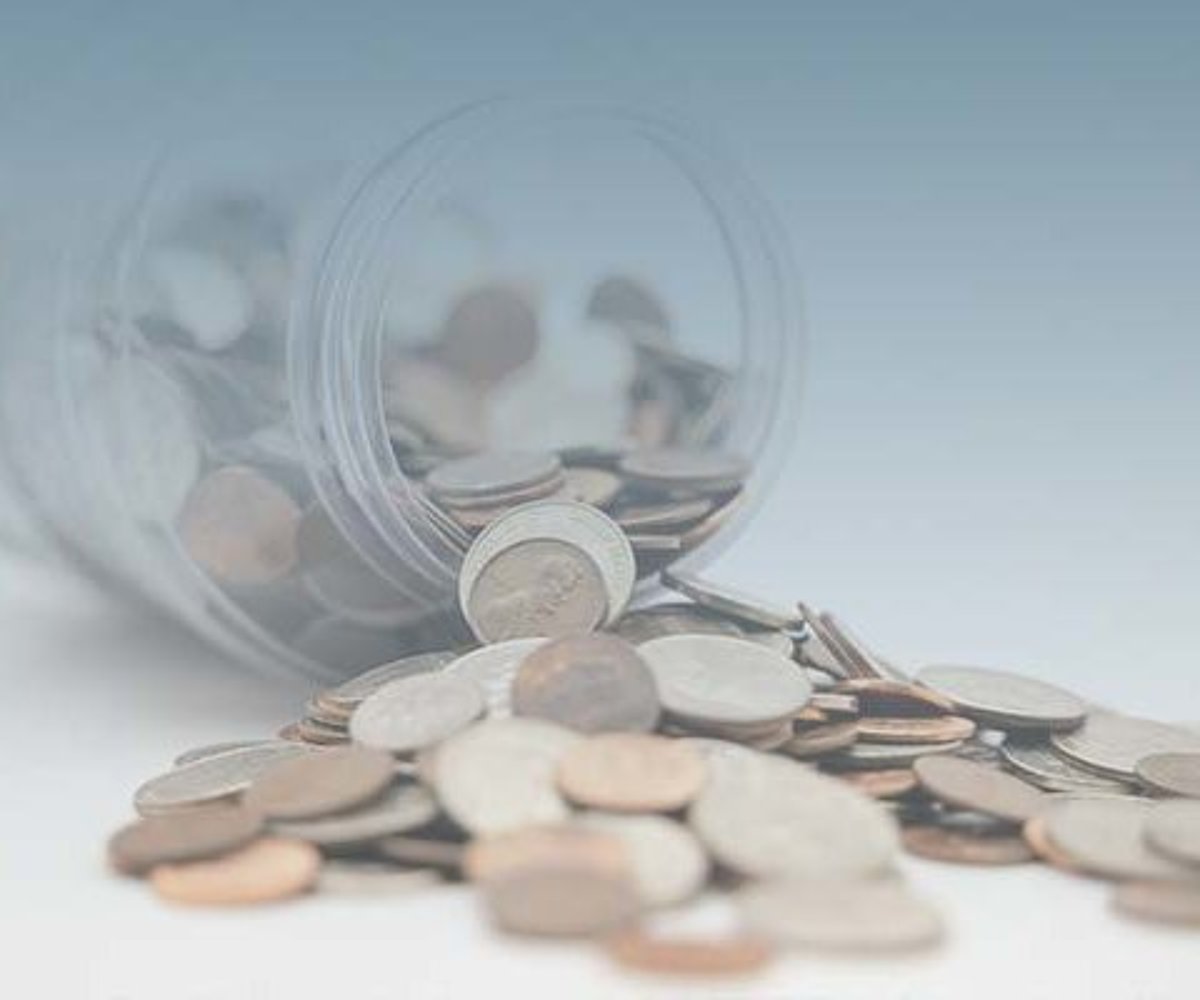 According to Dell the number of cyber-attacks and so called disruptive events are increasing steadily. The problems caused in this way, cost organisations millions. This is evident from the company's Global Data Protection Index.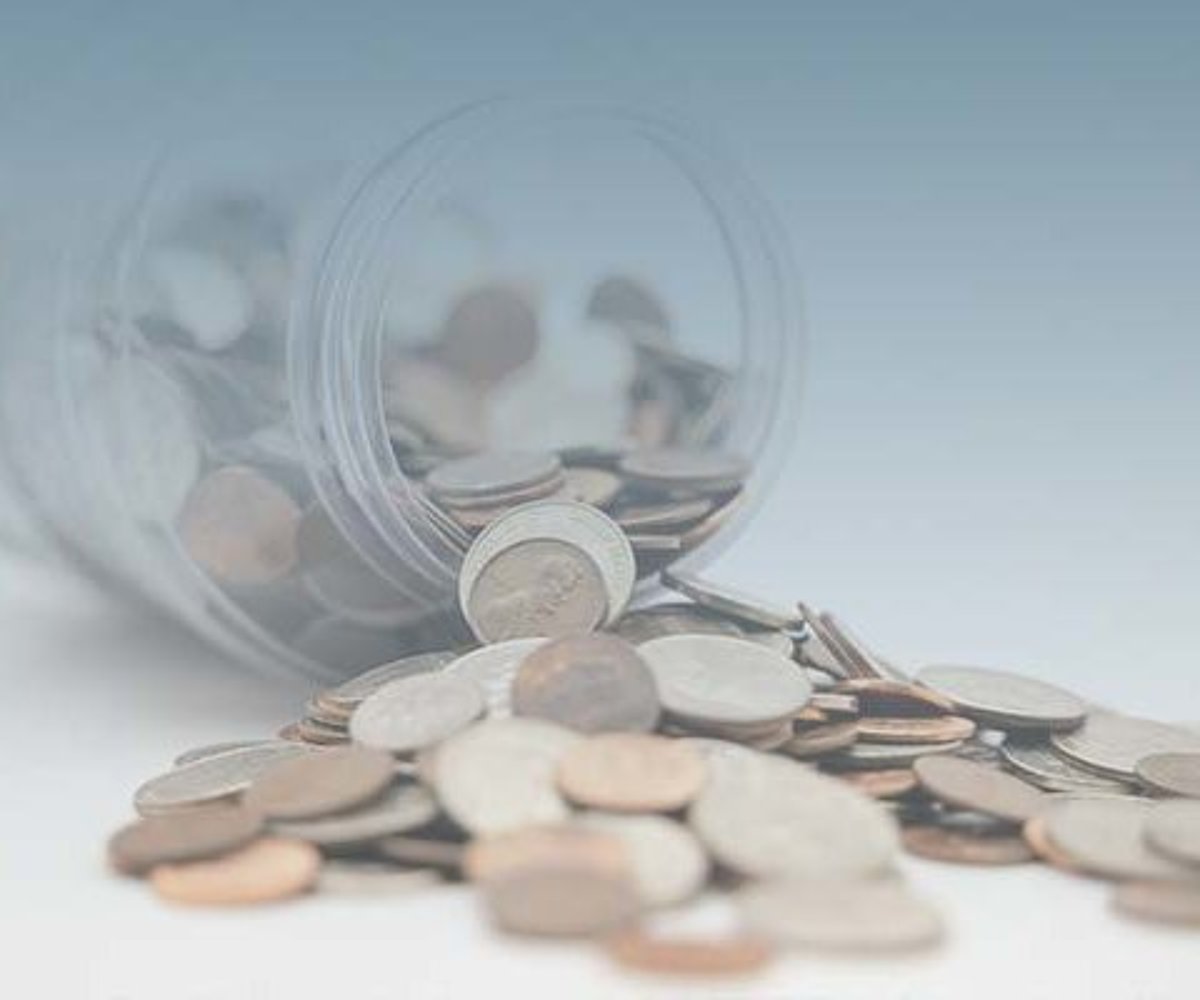 The study shows that organizations manage on average almost 40 percent more data than a year ago. The vast majority (81 percent) of respondents to the survey report that their current data protection solutions will not meet all of their future needs.

In Dell's Snapshot report, which supplements the Global Data Protection Index, the company surveyed 1,000 IT decision makers, at public and commercial organizations with more than 250 employees in 15 countries, about data protection. Here, progress is visible in awareness: more and more organizations are realizing that their data protection is crucial, namely 80 percent in 2019 compared to 74 percent in 2018.

According to the study, the organizations surveyed now manage an average of 13.53 petabytes of data, an increase of nearly 40 percent since the average of 9.70 petabytes in 2018. Compared to 2016, this is even an increase of 831 percent (!). The biggest threat to all this data is a growing number of disruptive events. These are events ranging from cyber-attacks to data loss and system downtime. According to the index, approximately 8 out of 10 organizations have experienced one of these events in the past 12 months.

Source: Techzine.nl
Click here for the full article